Twins from London with a taste for healthy, delicious and innovative South India inspired food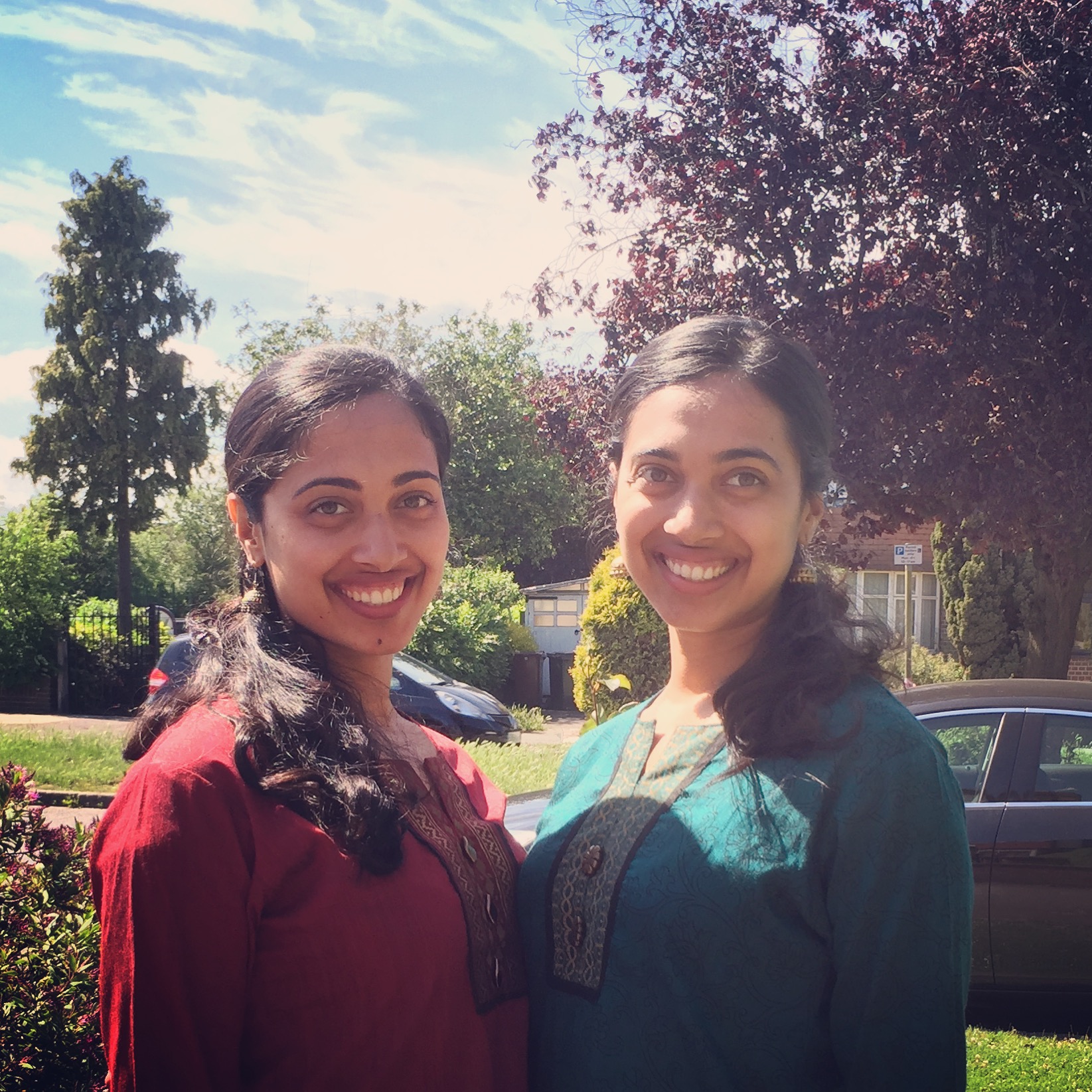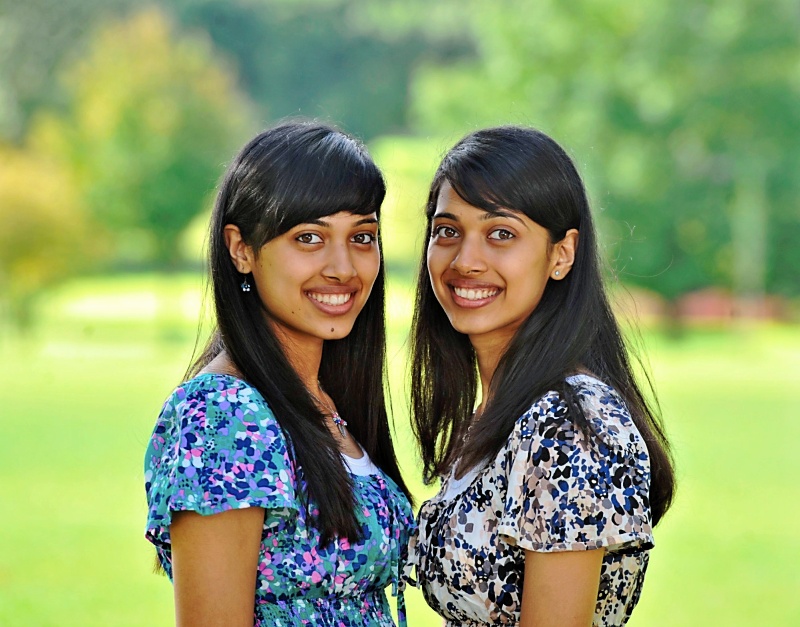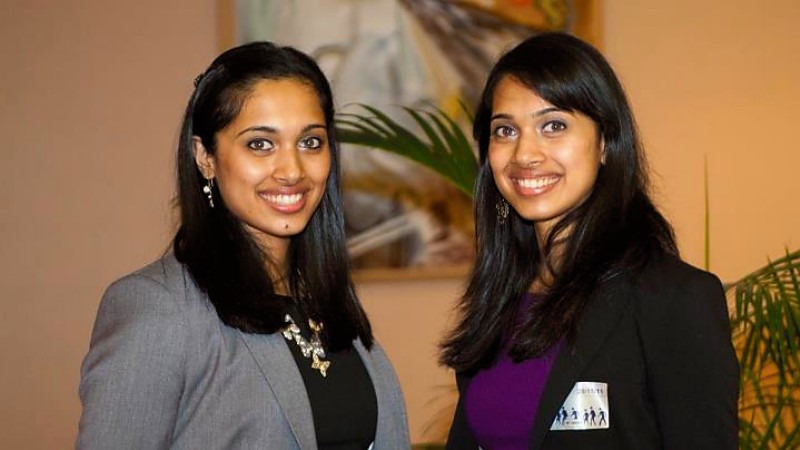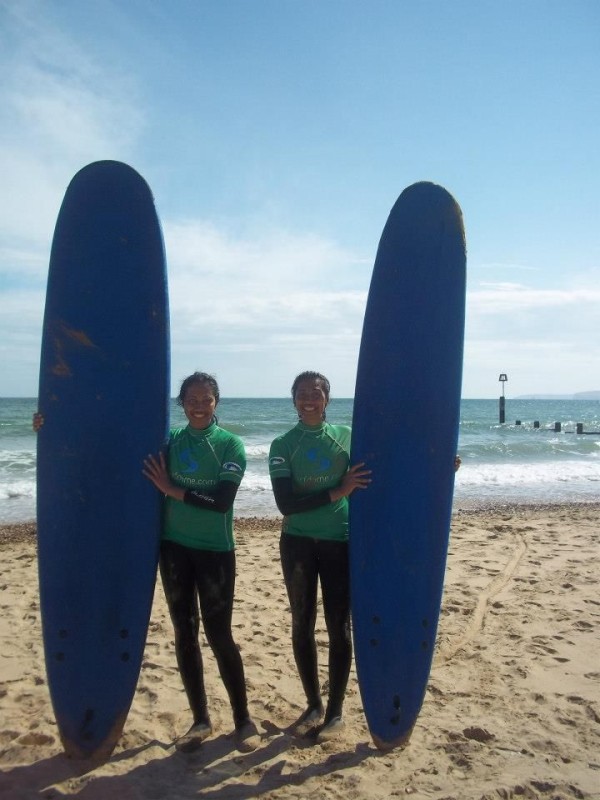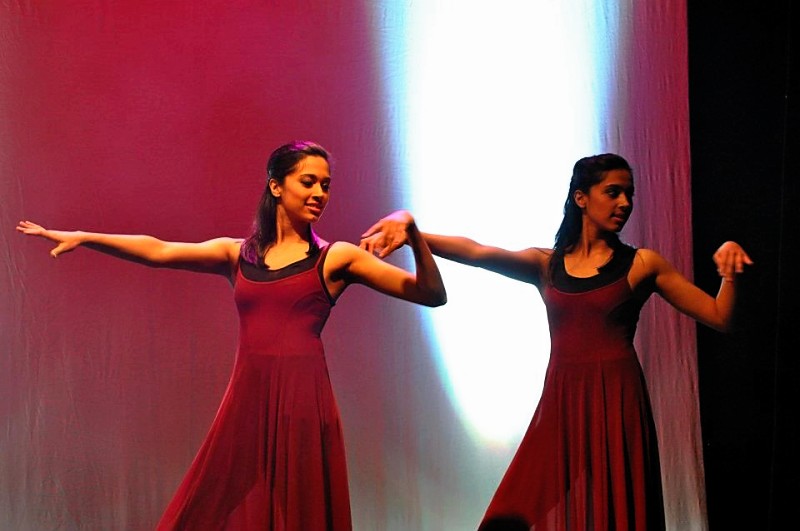 Hello and welcome to our journey onelifetwoways. In case you haven't already guessed, we're twins... genetic clones in fact! We're also two Cambridge graduates, MCC cricketers, and twenty-something Londoners pursuing demanding careers in strategy consulting and software development.
Although in this one life, we've taken two distinct paths, we are united in our love of cooking. Born in South India and brought up in London, our life has also had two major influences: tradition and modernity. This project is our journey to unite them - we're on a quest to bring the food of our roots to a modern day palate.
Healthy, delicious and home-cooked food is our passion. We love experimenting with new cuisines, trying out exotic recipes and being adventurous in the kitchen. And growing up, we've tried, tested, baked, broiled, grilled and burnt our way through countless recipes from far and wide.
South Indian food is one of our favourite cuisines.
It's the stuff that's gotten us through long days in the library at school and university, fuelled us through countless cricket matches and powered up busy days at work. Simple, tasty, healthy and filling fare.
As well as being downright delicious, a lot of South Indian food is also naturally plant-based, vegetarian and gluten-free.
We feel that up until now, it hasn't always been the most accessible, easy to eat or convenient food for modern, busy people. It's a pity that so many people are missing out on this deliciousness and we want to change things.
Join us on our journey as we try and unite the modernity and elegance of Western cuisine with the taste, flavours and traditions of India. Here's to healthy, delicious and innovative South India inspired food.
Nikki & Neeru